Healthy Cat Supplies
At Cared For Canine & Cat, we provide cat food and items for your kitty. Our assortment of pet cat food can help fix wellness worries like pet food allergies, GI troubles, urinary system health, weight maintenance, grain sensitivities, and more. Our scrumptious cat treat choices are a terrific reward for your cat. We additionally stock a variety of cat and kitten products. If you're near Southern Pines, NC, come see what we have for your feline companion!
Cat Food & Supply Brands We Carry in Southern Pines
At Cared For Canine & Cat we carry a healthy selection of Cat food brands at our Southern Pines store. The brands below are in-stock and available. Give us a call at (910) 693-7875 if you'd like to speak with a member of our team.
See What Southern Pines Customers are Saying
We love our customers from areas near Southern Pines Ashley Heights, Aberdeen, Midtown, Jackson Hamlet, Southern Pines, Manly, Pinehurst, Lakeview, Whispering Pines, Carthage, Vass, Pinebluff, Camp Mackall, West End, Seven Lakes, Rockingham, Sanford, Cameron, Robbins, Fort Bragg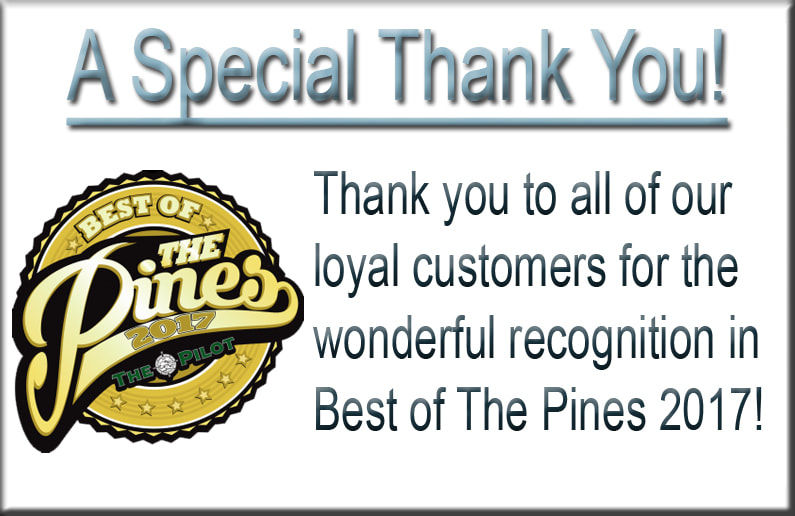 Come visit our pet supply store in Southern Pines, NC specializing in quality food, treats, and supplies for cats and dogs.